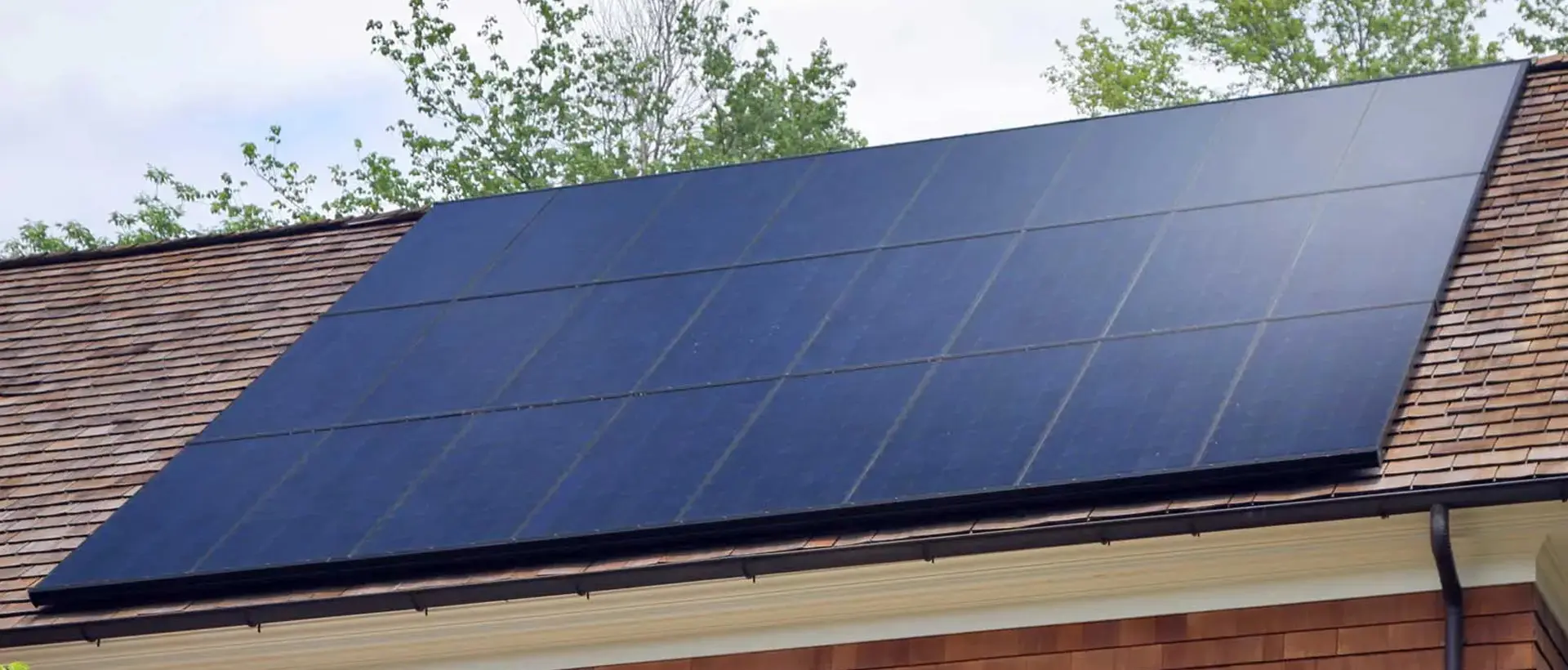 "Helping New England Make the Right Choice"
Solar Installation New England
Going solar is a big decision.
Utilize our certified solar advisors, who are easy to work with, saving you time and money! You will never feel pressured to purchase. We educate you on the process and help you decide if solar makes sense for your situation.
Here Are Some Advantages of Working With Us
$0 DOWN
options are available
Save Time & Money

We will evaluate and rank your current quotes to guide you toward the best one. If there is a better possible cost, components, or financing available, we will provide you with a complimentary quote.
Consultation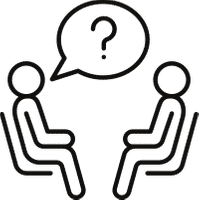 We discuss your needs, evaluate your energy consumption and propose a detailed energy solution to meet your current and future power goals.
Partners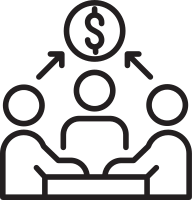 We work with multiple lenders and do all of the legwork for you to find you the best deal on the market. We only work with the top installers in New England, ensuring you have the best installation process and cost for your project.
Local Incentives

We are familiar with the local codes and incentives. Our advisors will ensure you get the best system design that meets your energy needs while adhering to your town's building codes. We will enroll your system for any local incentives that apply.
Important Things to Know About Solar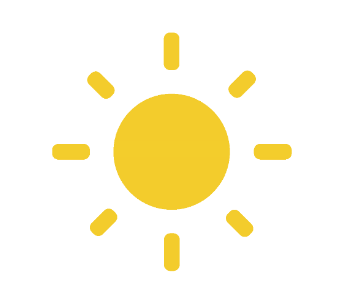 In the long run, solar power is economical and a smart decision for any home or business that qualifies
Our certified consultants provide the most efficient and aesthetically pleasing installations in New England, utilizing the highest industry standards and partners. Bright Choice provides proactive project management until your project reaches its completion, backed with unmatched customer service and communication from your initial consultation until the system is operational.